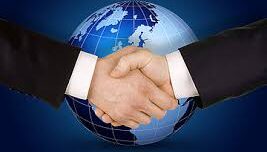 WHAT CAN CORPNEVADAONLINE.COM DO FOR YOU?
CorpNevadaOnline.com all inclusive packages offer a Virtual Office with staff to aid in government compliance. CorpNevadaOnline.com Virtual Office provides better Nevada presence. With all inclusive packages you will be indemnified through company documentation, produced by your Nevada staff. You will have access to expert consulting to maintain your corporate veil. You can take advantage of the cutting edge Tax Reduction Strategies. You can take advantage of corporate solutions for problems like bankruptcy, divorce or IRS situations.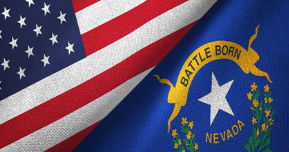 WHAT CAN NEVADA DO FOR YOU?
Nevada corporations can be run from anywhere in the world, giving you freedom. You can have complete anonymity, and privacy post Patriot Act. Nevada corporation owners are not on public records. If lawsuits come, the owners are not the appropriate party to lawsuits.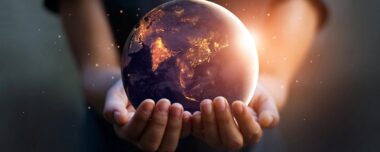 WHY WOULD YOU CHOOSE ANYONE ELSE?
• We can show you how to go Stealth "nominee service" without you giving up control of your Nevada Entity. 
• We answer the phone 9am to 5pm, Monday through Friday, Excluding Holidays
• We can show you how to legally reduce your tax burdens.
• We provide free consulting we will walk you through it 775-629-4064.
• We provide customized personal service.
• We have answers to you questions with Expert Advice.
• We have 20 years of experience.